Qixing tower has "Shandong Province recognized enterprise technology center" and "Shandong electric power and communication tower engineering
technology research center". The research center is a provincial enterprise technology center, which gathers a group of senior talents such as doctors
and masters. It is mainly engaged in the R & D and design of various transmission line towers, communication towers, substation frameworks, wind
power towers, overhead contact system pillars of electrified railways, light steel structures, etc. Xingyue tower technology center is based on mutual
benefit and win-win situation We are willing to carry out exchanges and cooperation with domestic and foreign enterprises and research institutions,
share advantageous resources, and carry out innovative research and development of products in China and the international market.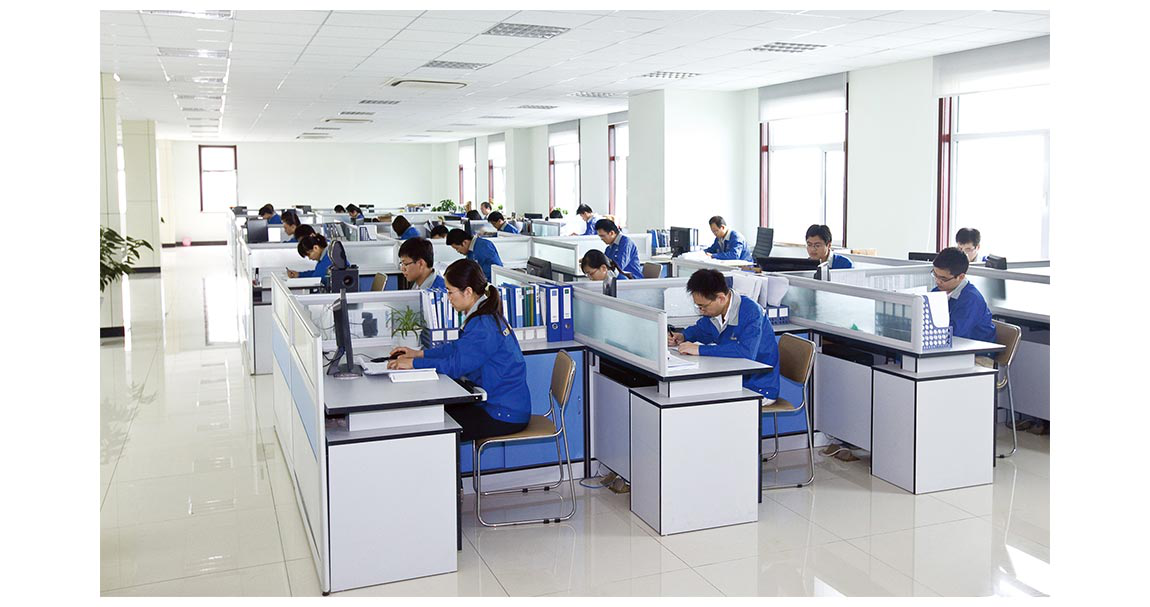 Three dimensional solid lofting software twsolid

Our company adopts "twsolid tower steel structure 3D solid lofting software", fully parametric design, 3D interactive modification, arbitrary modification of control size,
tower material specification and dependency relationship and other parameters, and automatic real-time follow-up adjustment of the whole tower. The lofting data is accurate (what you see is what you get), simulates the installation of the tower, accurately reflects the space collision of the tower, and makes the correct angle cutting scheme.